on Sep, 16, 2016

Comments Off

on Five Ways to Easily Go Green At Home

As you might have guessed from our name, we think being eco-friendly is very important. We only have one planet – let's take good care of it. Here are our favourite five tips that everyone can adopt to live a little more green.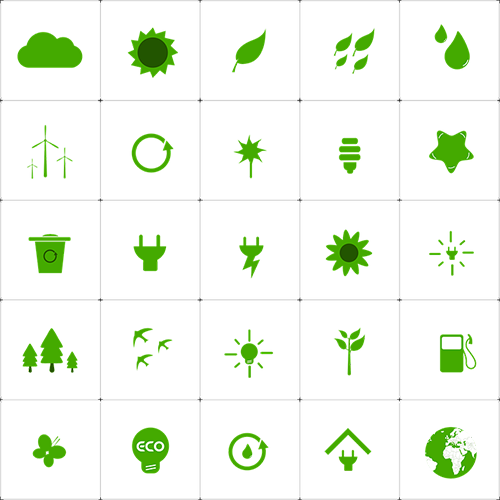 Use a Counter Top Compost
Food waste doesn't need to go in the garbage. With a kitchen compost you can transform food scraps into rich soil for your garden.


Use Homemade Cleaning Products
Avoid using chemicals in your home by making your own green cleaning solutions. David Suzuki's website has many recipes for green cleaning solutions.


Use Frogbox for Your Move
Instead of wasting money and paper on cardboard boxes, rent re-usable boxes from our friends at Frogbox!


Use a Recycling Station
As you're getting ready to move, don't drag old belongings to the dump. Check your local recycling facility to see what you can bring down to be re-furnished or re-used. One home's junk is another home's treasure!


Aim For a Paper-Free Kitchen
With a system in place, you can slowly replace all paper products in your kitchen with cloths. This blog post by Happy Healthy Mama has some great for for an easy transition to a paperless kitchen.


For more ways to go green in your home, check out our Pinterest Page. Looking for trusted movers? Check out our rates and services or give us a call for a free estimate!


Post Tagged with
David Suzuki
,
eco friendly homes
,
eco friendly living
,
eco friendly moves
,
Five Ways to Easily Go Green At Home
,
Frogbox
,
go green
,
green living
,
green tips
,
greens moving solutions
,
Happy Healthy Mama
,
lower mainland mover
,
move with Greens
,
movers in bc
,
moving company
,
Pinterest
,
recycling