on Dec, 15, 2016

Comments Off

on Three Tips To Keep Your Movers Happy in the Winter

As everyone is preparing for the holidays, are you preparing for a move?
It's cold out there but we work all seasons to ensure your precious cargo gets moved quickly and carefully. In extreme weather situations, we have to ensure our safety too, so here are three ways you can help us make your almost-winter move as smooth as possible.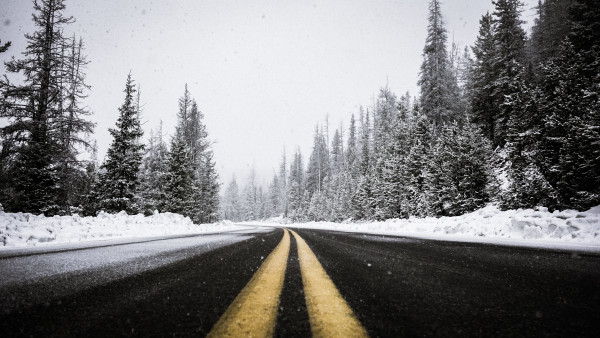 1. Our trucks need clear and easy access to your home. If you're up a hill and the road is icy, we may not be able to drive up. We need your help icing the road to have safe road access in winter conditions.


2. Once we have the truck parked, we need to ensure the path to your home is clear. This will be how we walk back and forth and move everything from your home into the truck, so please ensure the sidewalk and apartment building entrance is shovelled and iced.


3. In the winter, our boots get pretty muddy in the slushy conditions. If you have carpets, we need a special dry spot spot just inside your home to take off our boots or shoes. We don't want to wreck your floors or create a tripping hazard.


Thanks for helping us execute the perfect winter move. Need a quote for your next move? Contact us anytime or check us out on Facebook!