on Jan, 16, 2017

Comments Off

on 5 Easy Home DIY Projects

After a big move, inevitably your new home could use some TLC. Since those projects can cost a pretty penny, why not try your hand at doing it yourself?


Here are five DIY home projects we found on Pinterest we think you will love too!


Chosen wisely, they shouldn't take you more than a weekend to accomplish!


DIY House Numbers
Help your friends and families find your new address more easily with a bold yet classic house number update! (Project via 4men1lady.com)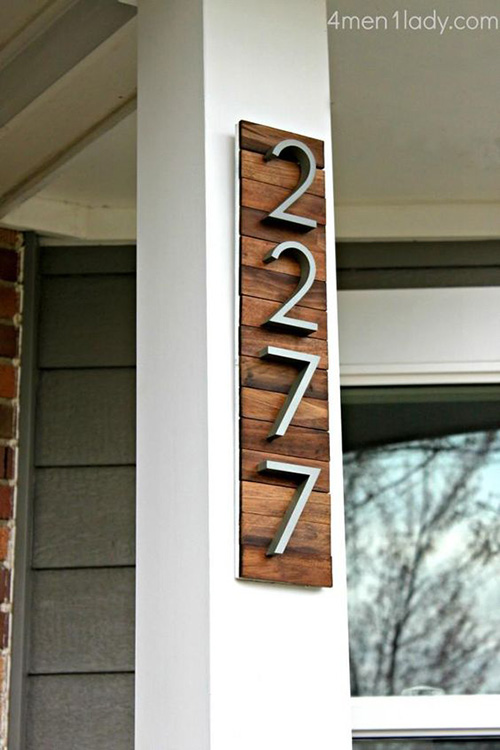 Mirror Folding Table
This is a genius transformation – mirror to table! (Project via handimania.com)
Entranceway Organization
The entranceway to any home can easily be chaotic – avoid tripping over jackets and shoes with these DIY ideas! (Projects via TheBudgetDecorator.com)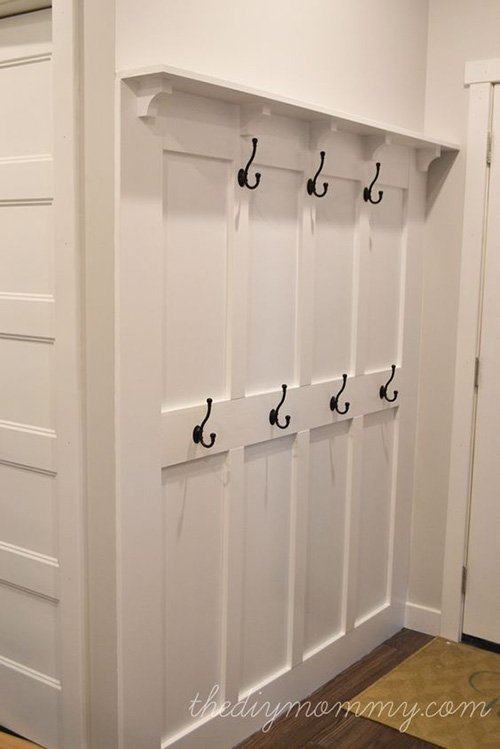 Sofa Table DIY
Small space? Put a table in it! (Project via jennasuedesign.com)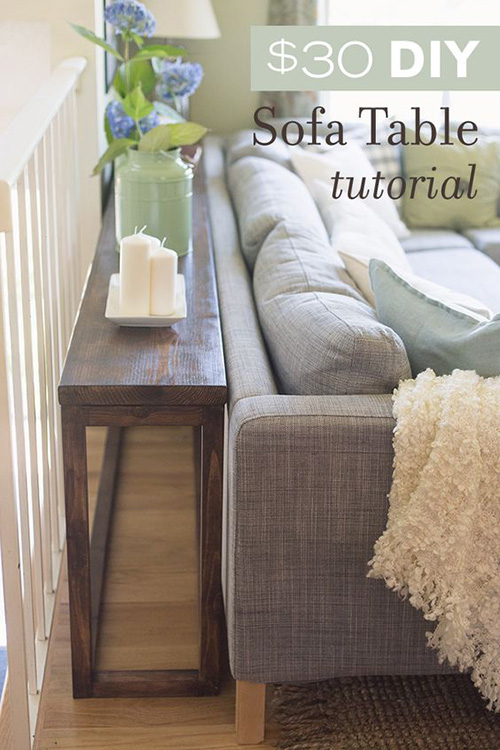 Fabric Wall Treatment
Create a statement wall without struggling with pesky wallpaper! (Project via sincerelysarad.com)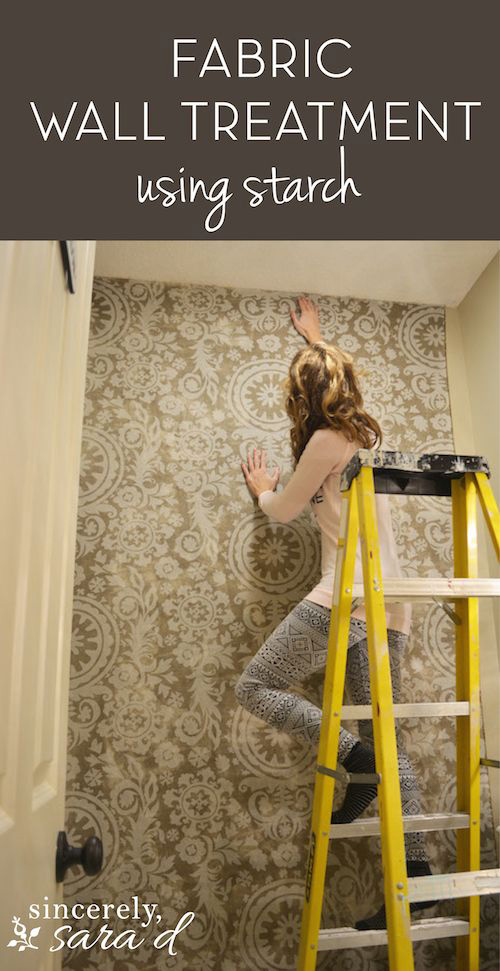 Preparing for a move? We'd love to help – we can pack for you too!