on Mar, 20, 2017

Comments Off

on Plants with Purpose – 5 Types of Greenery You Need in Your Home

Based on our business name, you might have guessed we are big fans of the environment and all things…green.


The easiest way to make a home look awesome and cozy once you have moved in, is to add some greenery. We found some excellent plant recommendations that pull double duty – they not only make your space more colourful, they also have hidden benefits!


The Best Plants for Clean Indoor Air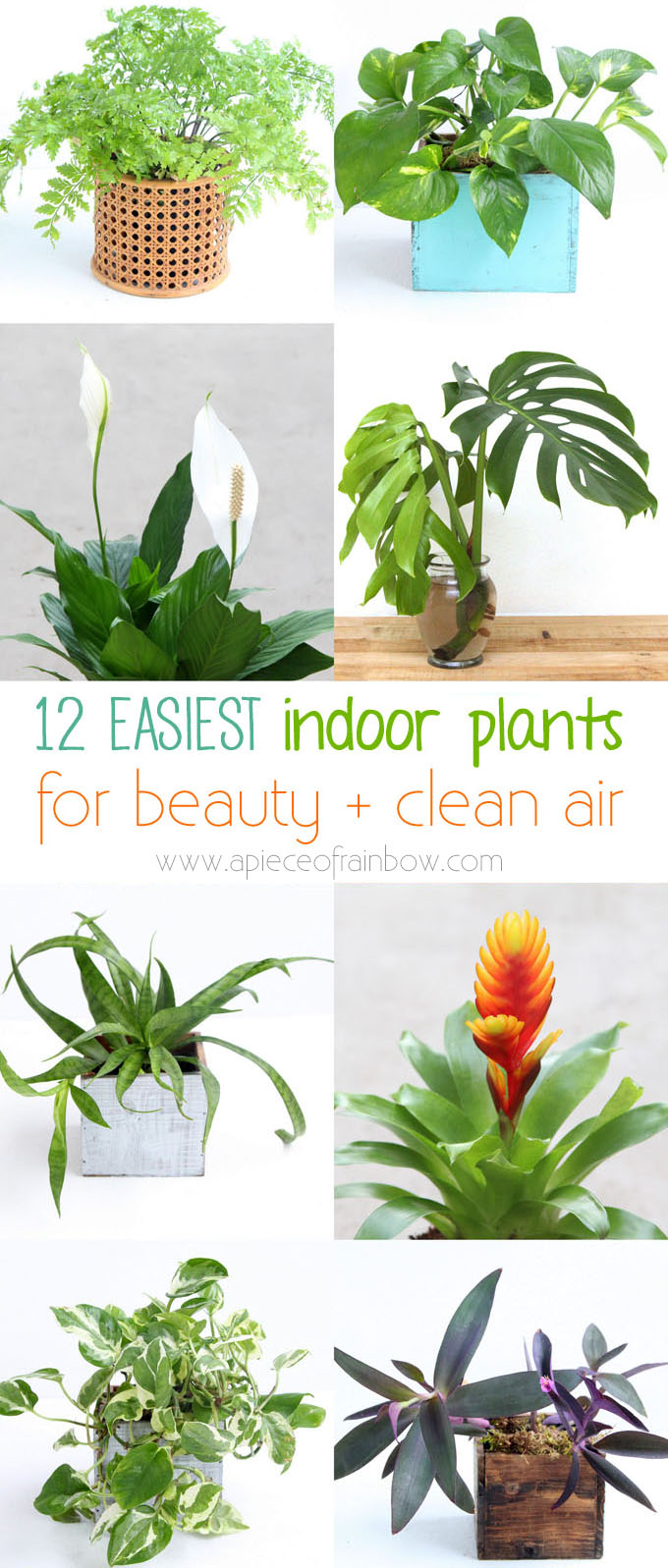 The Best Plants to Help you Sleep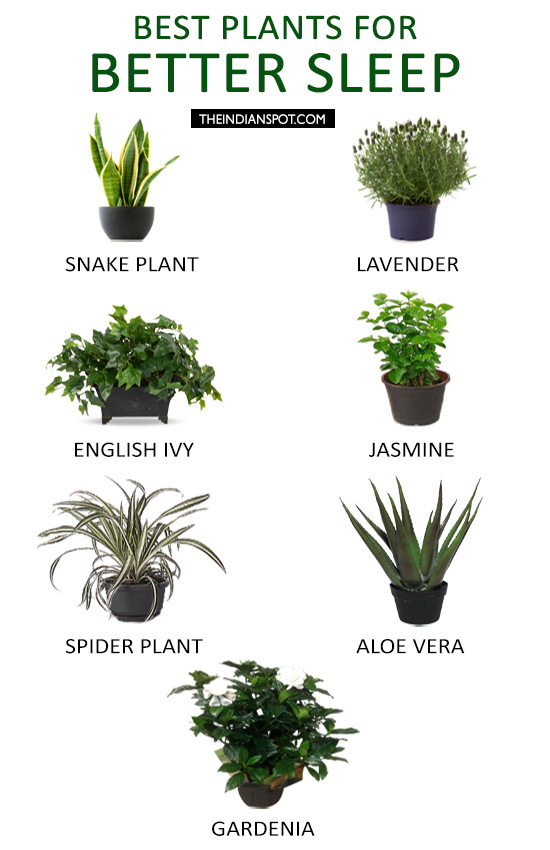 The Best Plants if you Do NOT have a Green Thumb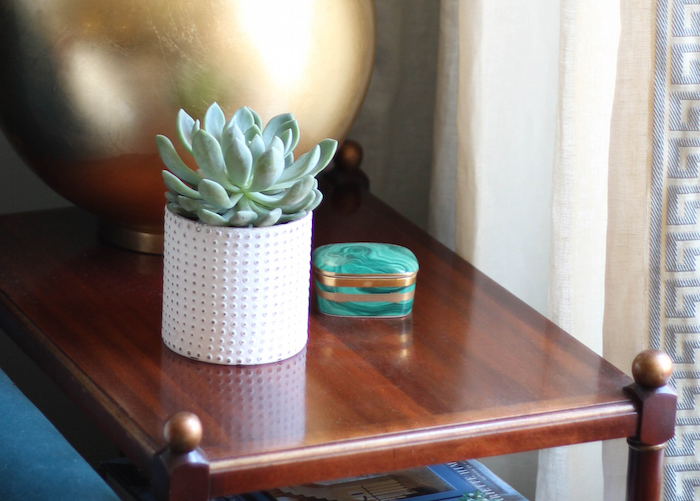 The Best Plants That Don't Require Sunlight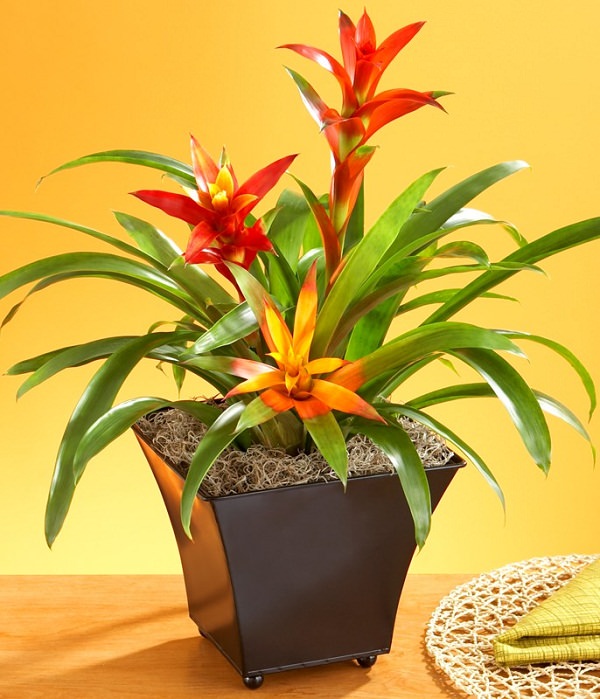 Bonus: The Plant that is also a Light!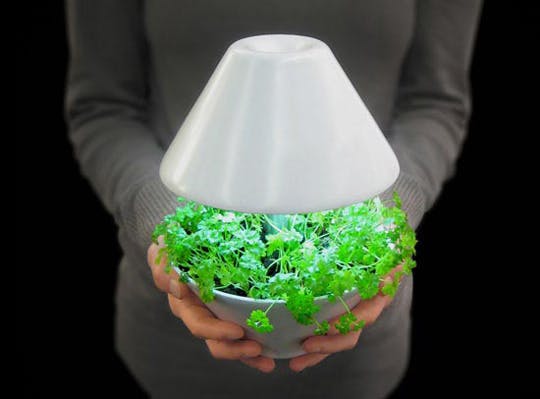 Preparing for a move? We'd love to help – we can pack for you too!


Follow us on Facebook and Twitter!