on May, 16, 2017

Comments Off

on Five Reasons You Must #MoveWithGreens

We're called Green's Moving Solutions for a good reason – we love to offer solutions to your moving woes. If you or someone you know is getting ready to move, here are five great reasons you should choose to #MoveWithGreens!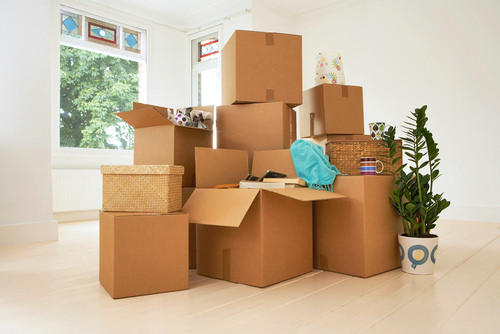 1. We're a safe bet – we have 5 Star Yelp, Google and Homestars Reviews, zero BBB Complaints, and we are fully licensed and insured. With many years of safe and confident moves under our belts, we love being trusted to get your valuable possessions from your old home to your new home.


2. We can pack for you! Nobody likes packing, so we can help. We have the resources to get your home completely packed and ready the day before your move. We also have the products and skills to make sure your heirloom dish sets and beloved antiques don't get damaged. More info HERE.


3. We're not just your Lower Mainland movers – we can move you long distance too! We can give you a quote for your move over the phone without interrupting your daily schedule or you can simply fill out a form for us online. More info HERE.


4. We offer sound advice for your storage needs. Whether you're downsizing or hanging onto items for the future, sometimes you need to store items and furniture elsewhere. We know all the practical options for storage and can give you honest advice as to which storage facilities best fit your needs. More info HERE.


5. Based on our name, you know we love this Earth of ours and always encourage our customers to feel that way to! By choosing re-usable moving boxes from companies like Frogbox or Say No to Boxes, you make our job easier and at the end of the move you won't be staring at a pile of broken down cardboard. More info HERE.


Are you ready to #MoveWithGreens? Give us a call or find us on social media – we would love to give you a free estimate!