on Jul, 14, 2017

Comments Off

on Five Fun Ways to Upcycle a Moving Box

Once a move is done, if you used cardboard boxes you probably have a giant pile of them staring back at you. While most people pass them on to friends who are moving, use them for storage or dismantle and recycle them, we like the idea of upcycling them!


Here are five fun ways to re-use a simple cardboard box.


DIY Bird feeders
Cut out the shape that you like, slather it with peanut butter and seeds and voila – instant backyard bird feeder!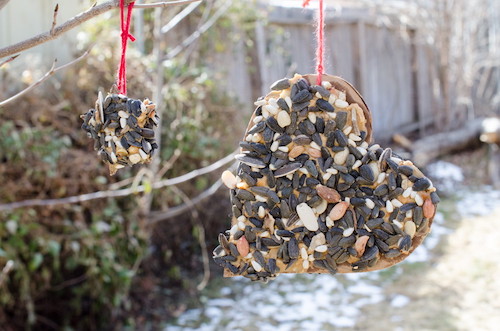 DIY Toddler Ball Game
Cut out a few circular holes in the top of a taped-up box and you have the start of a ball game your toddler will play all afternoon!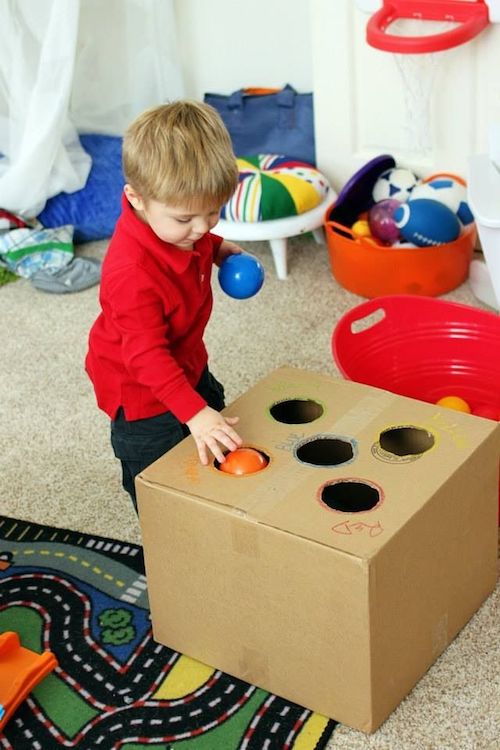 DIY Snoopy Doghouse
It won't last forever in our rainy west coast climate, but look how happy this Snoopy doghouse will make your pet!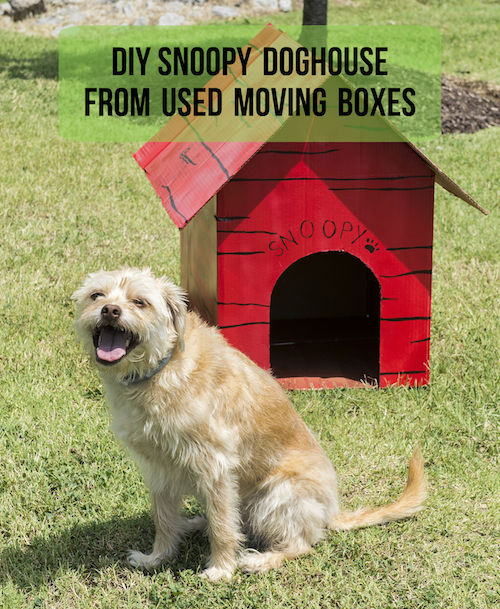 DIY Cardboard Playhouse
Regular playhouses are heavy and expensive. With scissors, tape, paint, and a little imagination you can create a small village for your kids with cardboard boxes!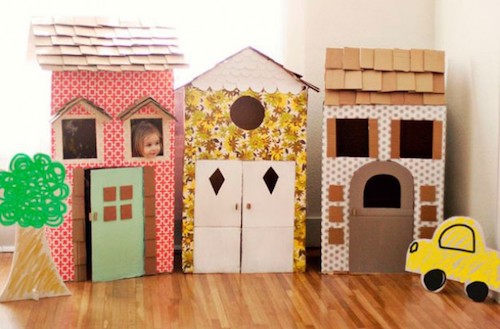 DIY Cake & Cupcake Stand
Our owner Michael came up with this great idea for a custom cake or cupcake stand. Really, with cardboard and a little creativity, the sky is the limit!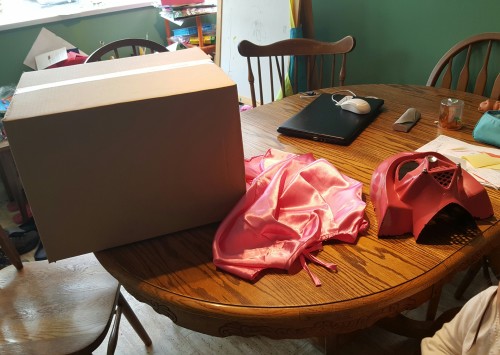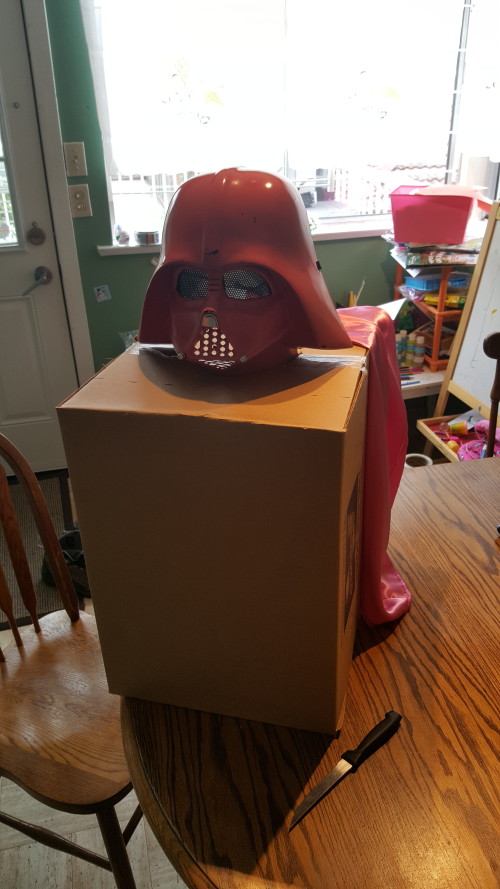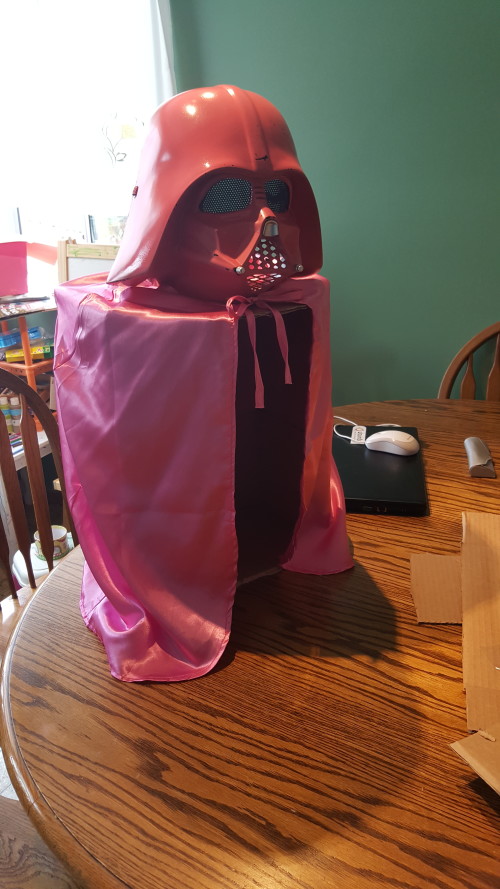 Are you ready to #MoveWithGreens? Give us a call or find us on social media – we would love to give you a free estimate.