on Jan, 15, 2018

Comments Off

on Fantastic Front Door Inspiration

The fastest and easiest way to make a custom statement on your new home is adding a coat of paint to your front door. If you're cautious, tape up some paint swatches to see what hue would work best or just go for it and splash your favourite colour on for a bold way to distinguish your home from your neighbours.


Here are some fun front doors for some colourful inspiration.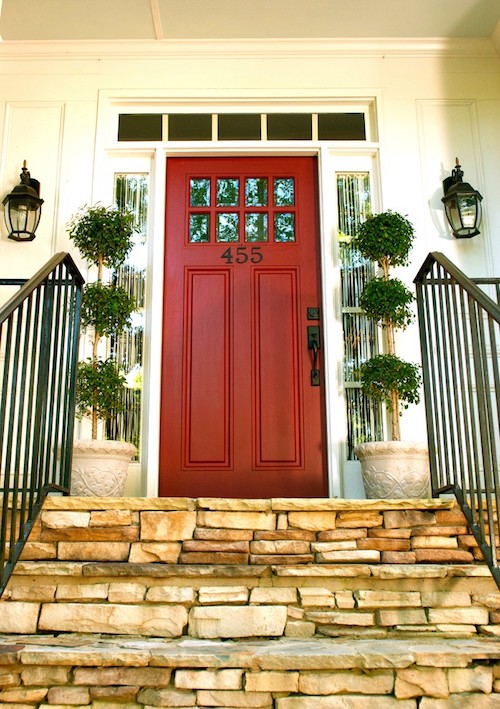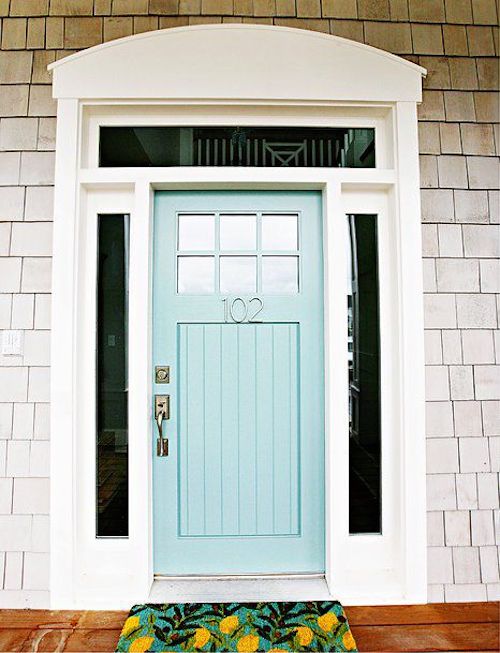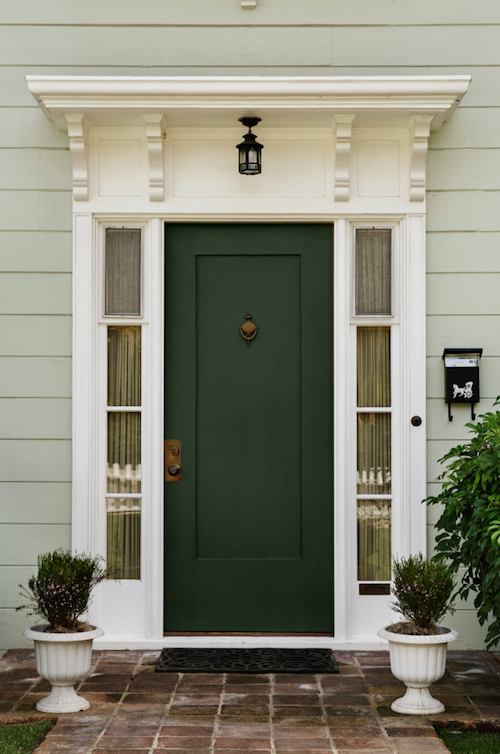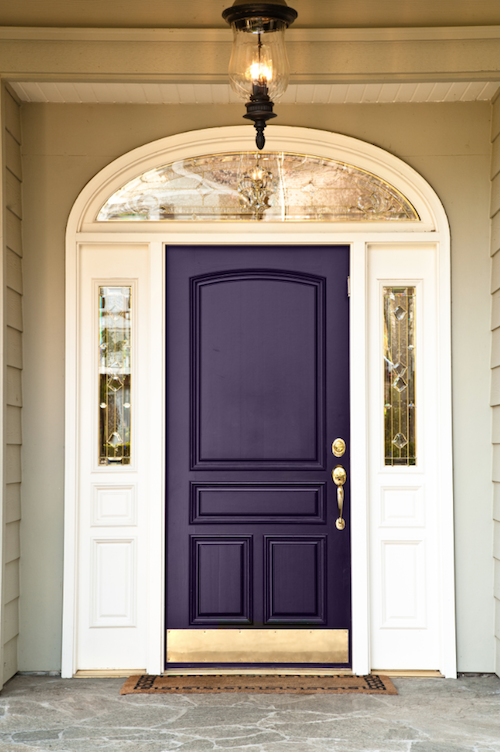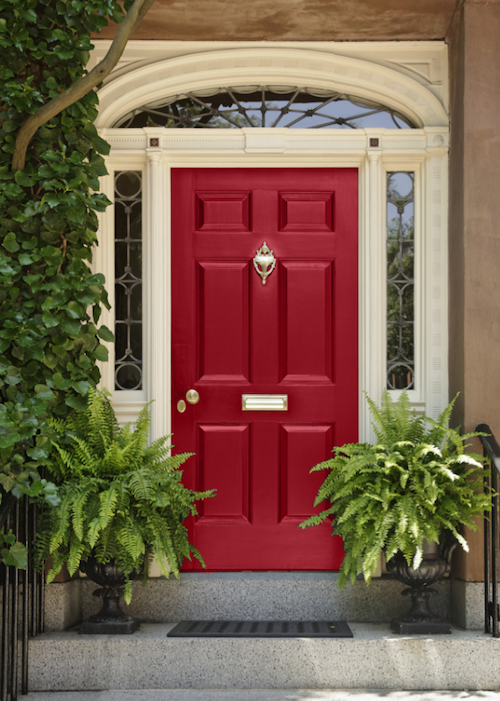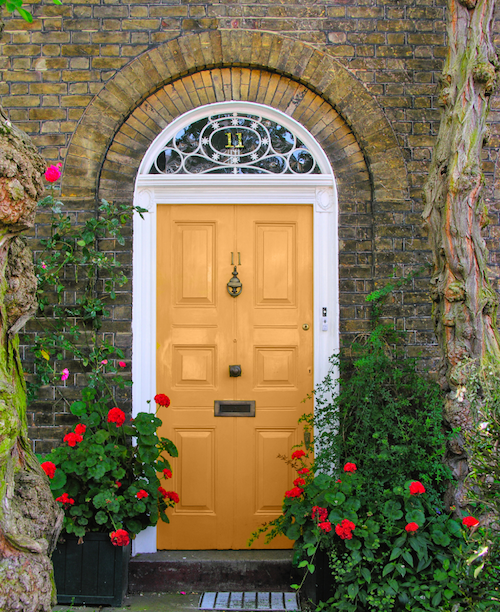 (Image Sources: 1 | 2 | 3 | 4 | 5 | 6 )


Painting your door for some curb appeal before you sell? Looking for trusted movers? Check out our rates and services or give us a call for a free estimate!