Boxes
Thinking Outside the (Cardboard) Box in Vancouver
For local moves, we highly recommend using re-usable moving boxes provided by companies like Say No To Boxes and FrogBox.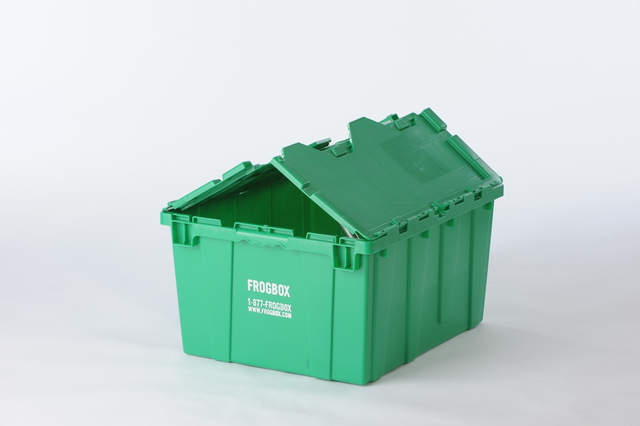 Re-usable boxes are:
Affordable
Convenient
Eco-friendly
Everyone saves time and money when you don't have to collect and assemble cardboard boxes.
How It Works
You order their empty boxes online (or book through us) and get them delivered to your home
After you've moved and unpacked, they collect their boxes at your convenience
For long-term storage situations we can recommend places to buy boxes or we can provide them if you take advantage of our packing services.